School, Sports and Camp Forms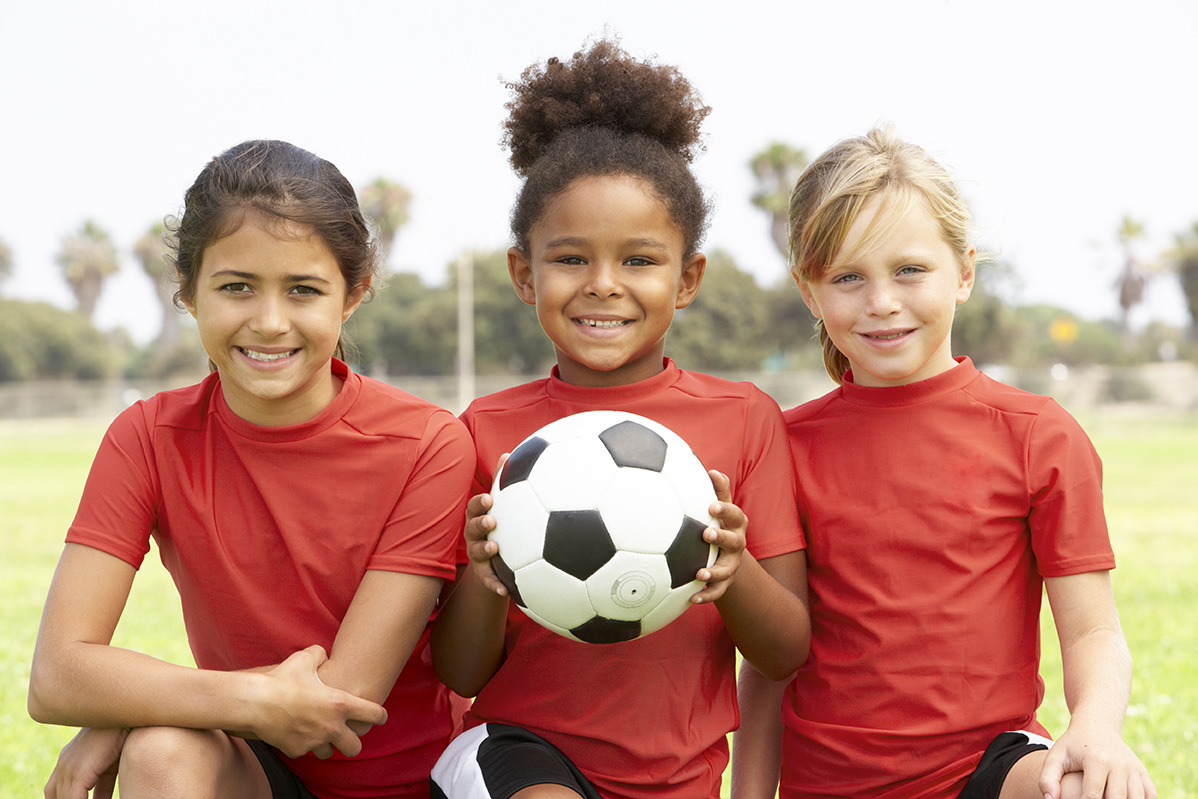 As your children get bigger, one important part of well care is completing the school, camp and sports forms required for participation. While this requirement may seem like a formality, there are some important health conditions that need to be identified and addressed.
Our clinics utilize a sports/ camp questionnaire to identify potential problems that will need to be filled out before a Sports Physical form is signed.
Please fill out a Health History Questionnaire before each Well Child/Physical appointment that you have for children over the age of 7. This form must also be filled out, in addition to the school or camp form, before any School, Camp or Sports forms can be signed by one of our physicians.