Congratulations and thank you for considering Desoto & Senatobia Children's Clinics for your family's care.  We'd love to meet you so we encourage you to join our practice before the arrival of your child with a prenatal Meet & Greet.
What is a Meet & Greet?
A Meet & Greet is a no-charge appointment to get-to-know our practice before making us your family's future medical home. Should your preferred pediatrician not be available for a Meet & Greet, another one of our 6 board-certified physicians would be happy to sit down with you to answer any questions about parenthood and our practice.
How do I schedule a Meet & Greet?
Don't forget that we have three convenient locations in Southaven, Olive Branch and Senatobia.  Contact (hyper link to locations page) the office of your choice and let the receptionist know that you would like to schedule a prenatal Meet & Greet visit.
When will we see our Pediatrician at the hospital? 
We proudly partner with Baptist Desoto Hospital and Methodist Olive Branch Hospital to bring you two hospitals where we can greet and care for you and your newborn at birth (also known as "rounding").  If you deliver your baby at another hospital, please call our office with the great news. We'll be very excited to set up a 2-5 Day Check appointment to meet your little one. Ask your pediatrician for more specific details.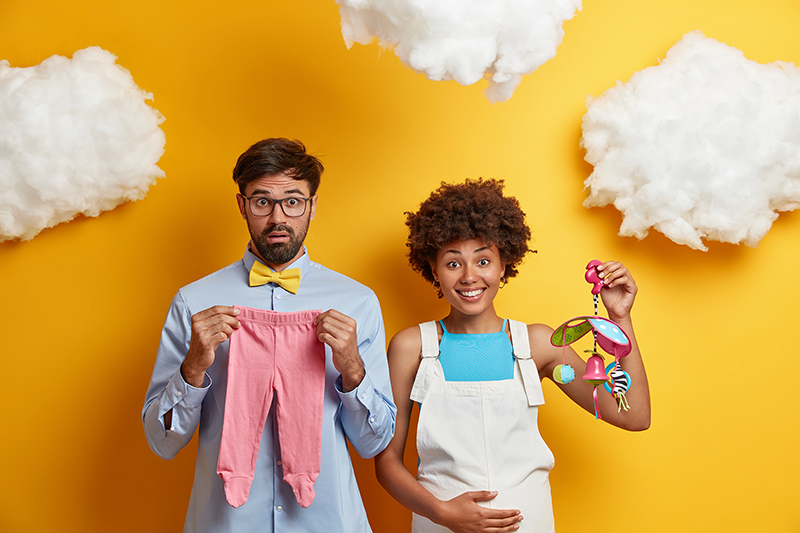 Frequently Asked Questions:
As a new parent, we expect you to have a lot of questions. Please feel free to ask us anything but in the meantime, here are a few FAQ with our answers…
What is your schedule like? Are you full-time or part-time?
Our three clinics are all open from 8a-5p Monday through Friday.  We take walk-in patients first thing in the morning but appointments are preferred. Additionally, our Southaven office is open on Saturday from 8:30a-10:30a.
How long have you been in practice?
We have been caring for the children of Mississippi since 1978.  As the leader in pediatric medicine in Northern Mississippi, we deliver the highest quality medical care in a courteous and friendly atmosphere. With six board-certified pediatricians and four nurse practitioners on staff, your children's continued good health is our top priority.
How much time does the practice reserve for Well-Care appointments?
We reserve a 30-minute block of time for the provider for a Well-Care visit. We do ask parents to plan on about an hour for check-in, weighing and measuring the child and any other needs to be addressed during the visit.
How are after hours calls handled and who will I speak with in the middle of the night?
We know that kids get sick at all hours and medical emergencies and serious concerns sometimes happen after hours.  If that happens, we believe that the quality of service and care that you receive should't be less so we always have a doctor on call 24-7 365 days a year.  When you call the practice after hours, you will hear a recording directing you how to contact the provider on call.
Call us to schedule a prenatal visit!
Olive Branch
662-333-5001
Be sure to tell your hospital staff that you chose Desoto Children's Clinic!
Please inform your obstetrician and the staff at the delivering hospital that your pediatric choice will be Desoto Children's Clinic. We generally see babies in the office the day after you are discharged from the hospital.