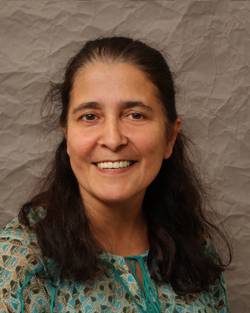 About
Family:
Proud mother
Medical School:
Istanbul Faculty of Medicine 1984
Pediatric Training:
Sinai Hospital of Baltimore 1992-1995
Board Certified:
American Board of Pediatrics, 1995
Practice Experience:
Worked in Children's Clinic in West Point, MS till 2002. Has been working here since. Dr. Metin is a self-proclaimed workaholic, and cares about her patients and families a lot. She takes her work seriously!
Medical Interests:
Breastfeeding
Hobbies and Other Interests:
Enjoy traveling, going to movies, & concerts. Dr. Metin likes art, music, spending time with children, and bargain shopping.
Favorite Sports / Sports Teams:
Soccer – Team FC Barcelona