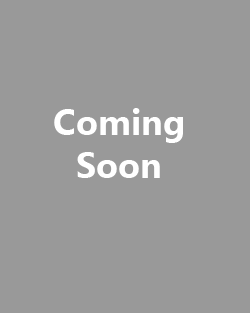 Senatobia Office Manager
Shelia worked with Senatobia Children's Clinic for thirteen years as a medical assistant and then left to pursue a different venture for eight years. She was welcomed back with open arms in 2015 as  a medical assistant and then when on to receive a promotion to the billing department in 2016.  Shelia said that the billing department was a "great learning experience" and she then jumped at the chance for the more challenging position of Office Manager in early 2021.
Shelia strives daily to make going to the Senatobia Children's Clinic a great experience for all of the patients and families.  She says that staff & physicians are priority a priority as well.  She is full of compassion because she comes from a large family of eleven and she was the youngest.   Shelia is blessed with children and grandchildren of her own and she believes in treating people the way she would like to be treated.  Shelia's spare time goes to her church and family but her favorite 'outside of the box' activity is fishing!